With the goal of supporting a variety of needs for librarians, the Legacy Endowment Fund was established with a four-fold purpose: scholarship, research, professional development, and conference attendance.
Scholarship:
Library school students pursuing an accredited MLIS degree, this can apply to tuition, fees, and books.
Librarians with an MLIS degree seeking a professional certification that is applicable to library management.
Other training as needed; assessment, software, technology, etc.
Research:
Purchase of research data
Assistance in software purchases or upgrades, e.g. survey software or statistical software
Purchase of survey use
Professional Development:
Membership fees
Publishing costs
Presentation costs (not including travel)
Professional project costs
Conference Attendance:
Conference attendance costs (not including the ACL conference)
Application Guidelines
The Legacy Endowment Fund is open to ACL members. Membership in ACL is required for endowment consideration.
This is a competitive process because funds are limited. Be as thorough and detailed as possible in your application process.
To guide you in the process of understanding which category to choose and to see what information to include, we have provided four sample applications (linked to the right), one in each category.
Approval of funding for projects will be as follows:

Funding application received by Nov 1
Reviewed by a selection committee and recipients selected
Committee may request additional information from applicants as needed.
All applicants will be notified

Approval timeline

Applications will be received through Nov 1
 The grant recipients will be announced annually, no later than March 1.

Grant award winners are expected to give back to the association through a journal article in The Christian Librarian or conference presentation as a means of reporting back about the use of the legacy funds when appropriate.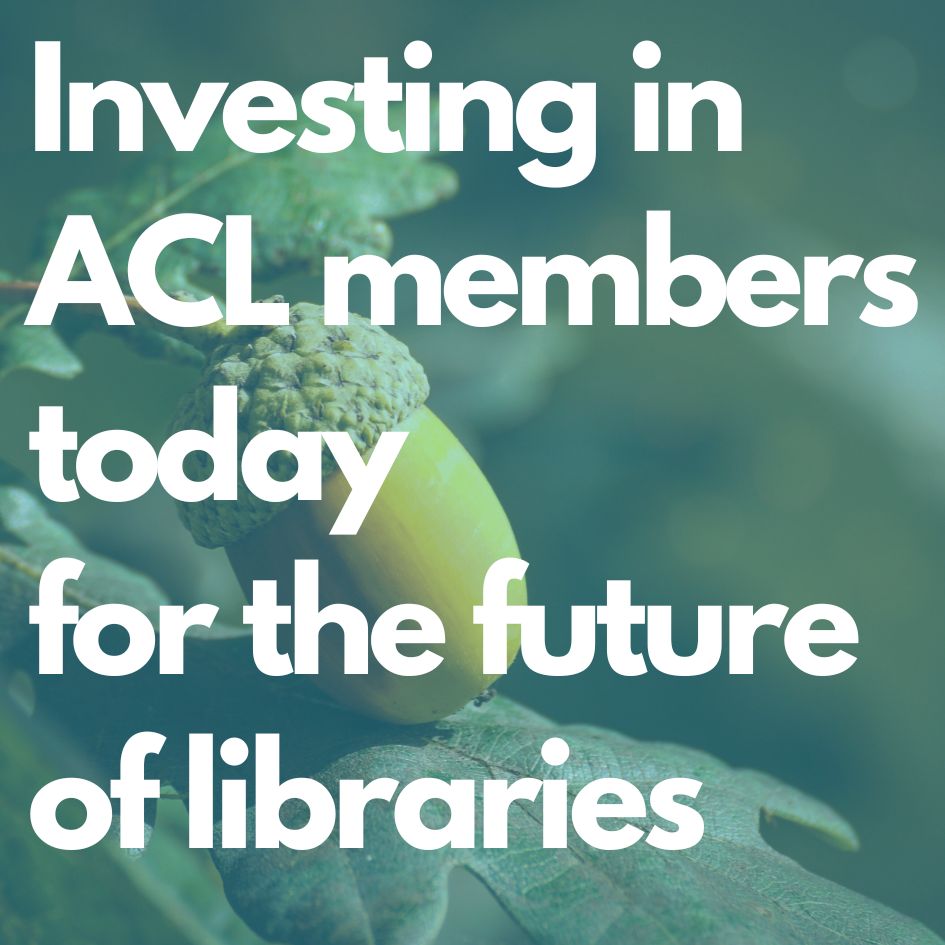 Total Amount Disbursed to Date
Timeline
November 1 – Annual Deadline
Following Spring – Applicants Notified