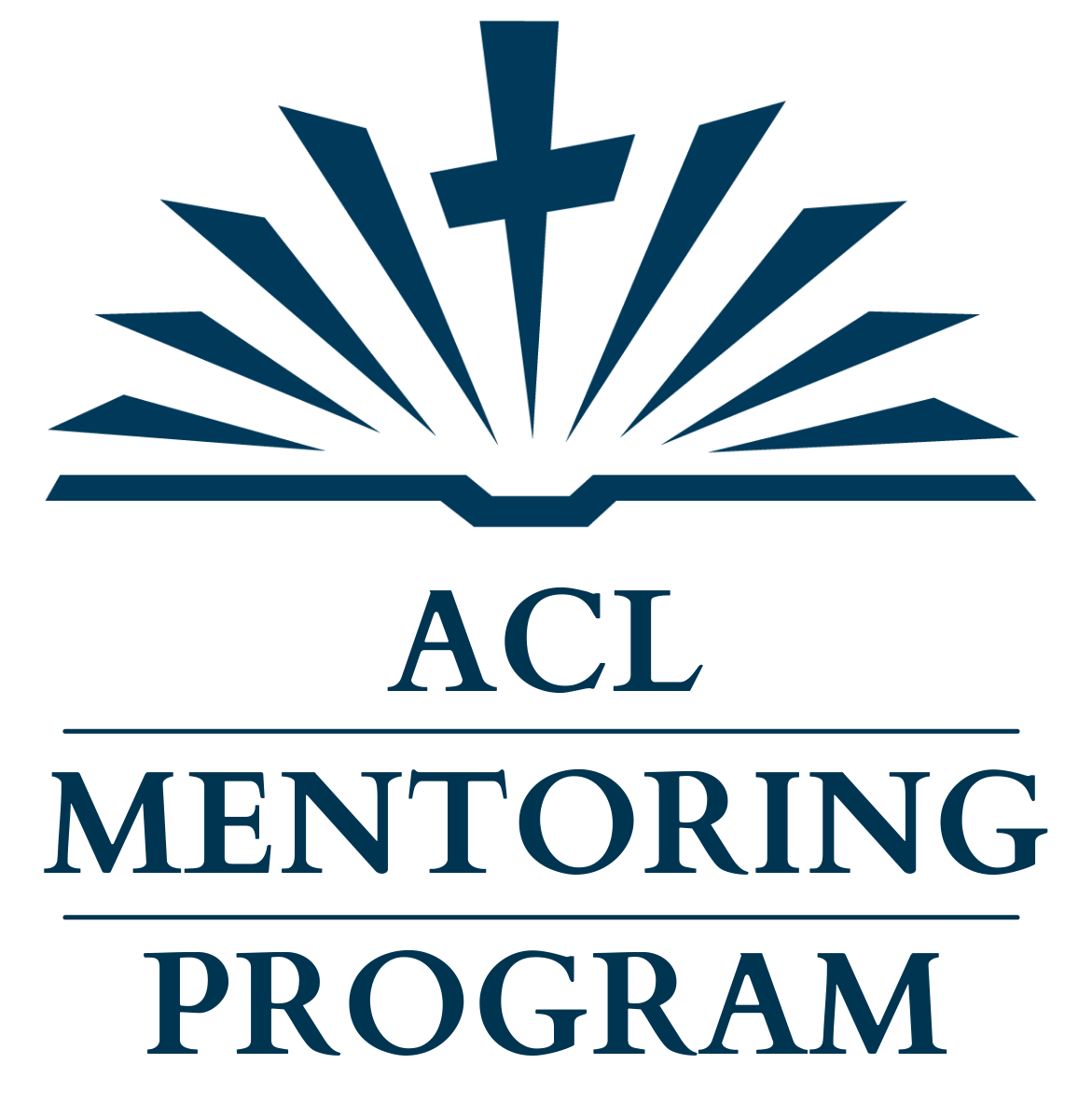 The FREE ACL Mentoring Program was developed to provide support and direction to ACL members who are beginning a new position, interested in changing positions, wanting to learn more from a more experienced librarian, or looking for positions at a Christian university or Bible School library.
"Tell me and I forget, teach me and I may remember, involve me and I learn."
Benjamin Franklin
If you have questions about the ACL Mentoring Program, please contact Marla Black, the program coordinator.
What are the benefits of being mentored?
Learn from experienced Librarians
Receive professional and spiritual support
Build lifelong relationships
If you would like to be mentored, please fill out the Mentee form below.
MENTEE INFO FORM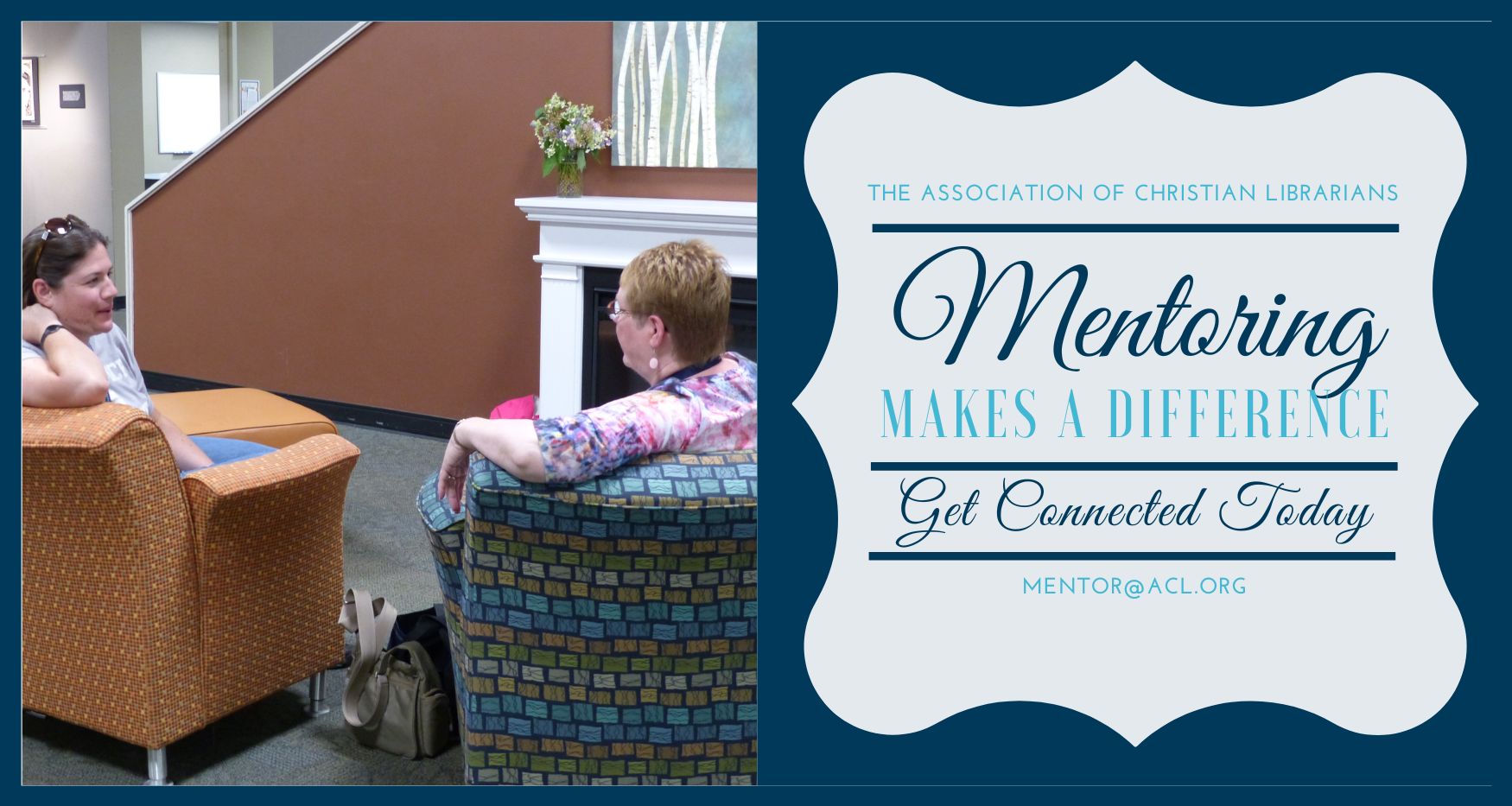 Why mentor?
Helps to refresh and sharpen skills
Allows the opportunity to serve others
Leaves a legacy of service to Librarianship
Mentors are asked to:
Make initial contact with mentee upon assignment.
Ask if there are any specific areas the mentee would like to work together on.
Ask if the mentee has any special prayer needs.
Contact mentee at least once a month. Contact may be made by email, phone, video, etc. – err toward what is most comfortable for the mentee.
Be available for questions and support as needed by mentee for the period of one year.
Pray for your mentee on a regular basis.
Maintain confidentiality regarding communication with mentee.
Contact the Mentoring Program Coordinator at the six month mark and the one year mark to evaluate progress.
If you are willing to serve as a mentor, please complete the below form.
MENTOR INFO FORM