ACL champions librarians and the amazing work they do to serve their institutions, patrons, and make a difference in the librarian field and ACL! Below are several ways ACL celebrates librarians.
Member of the Month
ACL turns the spotlight on members to highlight how they are making a difference and how they have benefited from ACL membership. This is an opportunity for ACL members to share their stories with colleagues, inspire future librarians, and strengthen awareness of the profession and association. Consider nominating another member or yourself by clicking the button below.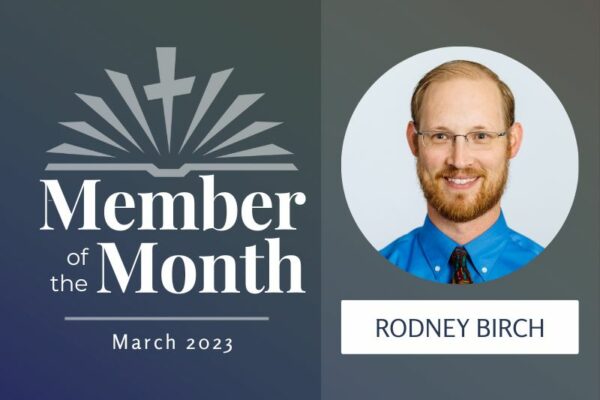 ACL Awards
Our member-driven association stands on the accomplishments of its volunteers. Below are various ways we choose to recognize these outstanding individuals.