Yearly we recognize at the annual conference an ACL volunteer that has exhibited exceptional dedication and has performed a volunteer service worthy of mention. Our volunteer leaders nominate members for this award and the recipient is selected by the ACL Board of Directors.
2021 Spiritual Encouragement Team
Andrea Abernathy, Grace Andrews, & Deborah McConkey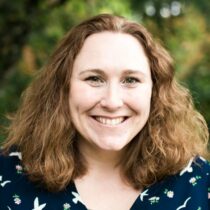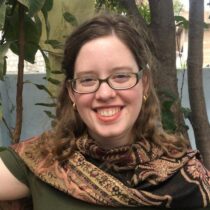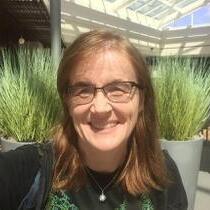 2020 and 2021 were exceptional years and so was the work of this team! The labor of these ladies impacted the lives of ACL members in some way in the last 12 months. This team has gone above and beyond in striving to serve and encourage our membership during such a challenging year. They have sent over 500 hand-written notes (twice!!), started a new prayer ministry initiative, and continue to organize the monthly Reference Point Devotionals. They care deeply for the ACL membership and continue to look for ways to encourage fellow members in their faith-empowered librarianship. Many ACL members are blessed by their spiritual encouragement efforts!
Past Volunteer of the Year Awards Recipients
2021 – Andrea Abernathy
2021 – Grace Andrews
2021 – Deborah McConkey
2020 – Linda Rust
2019 – Craig Kubic
2018 – Jaime Pitt
2017 – Beth Purtee
2015 – Doug Butler
2014 – Denise Nelson
2013 – Cheri du Mee
2012 – Alison (Jones) Edens
2011 – Beryl Pagan
2010 – Ben Brick
2009 – Georgianne Bordner
2008 – Sharon Bull
2007 – Greg Smith
2006 – Jane Hopkins
2006 – Anne-Elizabeth Powell
2006 – Jule Kind
2005 – Stanford Terhune
2004 – Gail Atwood
2003 – Elizabeth Werner
2002 – Lynette Sorenson