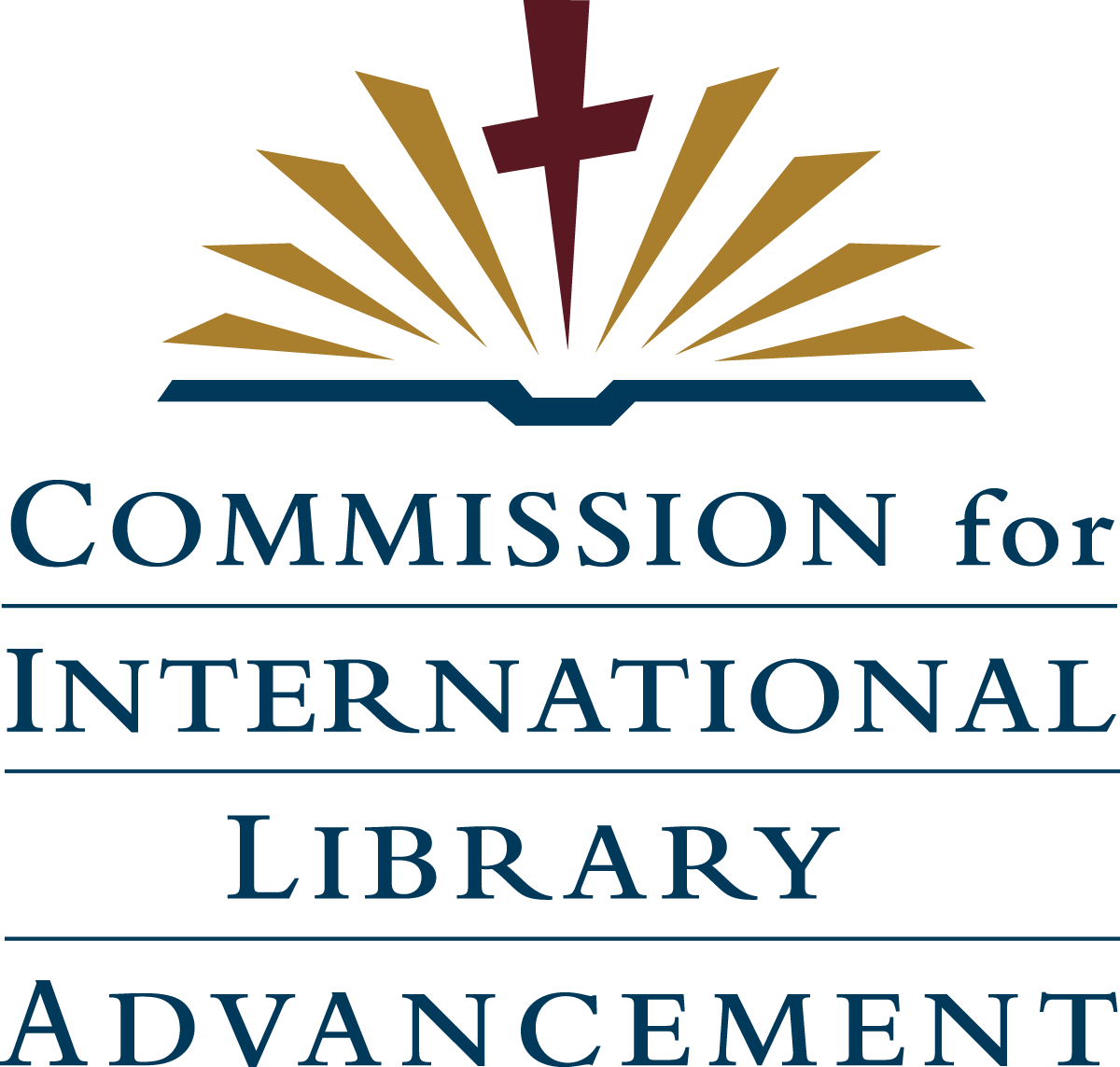 Founded in 1989 by the Association of Christian Librarians, Commission for International Library Advancement (CILA) was created to assist Christian libraries and librarians outside of North America.
The mission of the CILA is to serve libraries within Christian institutions of higher learning primarily by providing training and support for specific needs in order for these librarians to advance library service within their communities.
The goals of CILA are:
To cultivate strategic partnerships with international organizations and educational institutions for the advancement of librarianship and libraries
To encourage, equip and coordinate ACL members for service to other libraries
To assist libraries in need by identifying and addressing challenges
How CILA Supports International Librarians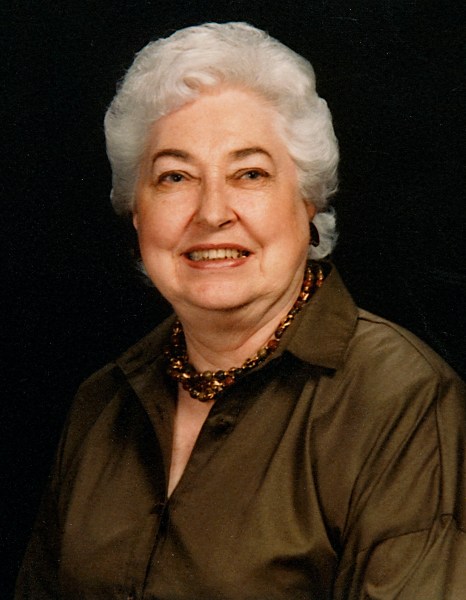 Dorothy Spidell Legacy
On January 21, 2011, a dear friend and founding mother of ACL left us for her eternal home. Dorothy Spidell's involvement began at the very beginning — planning the first conference at Nyack College in 1956. Her active role continued as she served as president from 1961–62. The inaugural years of CPI® also saw Dorothy's footprints all over them. In 1970, she began volunteering overseas during the summers, visiting countries such as India, France, and Kenya. Dorothy's home church also benefitted from her service as librarian and missions committee secretary. Known to her friends as Dottie, she has been described as vivacious, enthusiastic, talented, and most importantly, a dedicated Christian.
To continue this work that she was deeply involved in as a member, Dorothy Spidell bequeathed $100,000 of her estate to the furthering of the mission of CILA.
CILA Team
Erin McCoy, Coordinator
Massasoit Community College
Yesan Sellan, Partner Liaison
South Asia Institute of Advanced Christian Studies
Robert Danielson, Resource Promoter
Asbury Theological Seminary
Daniel Baek, Resource Developer
Vancouver School of Theology
Lauren Denny, ACL Member Liaison
Teamwork Library
Gary Flokstra, Grant Developer
4 the World Resource Distributors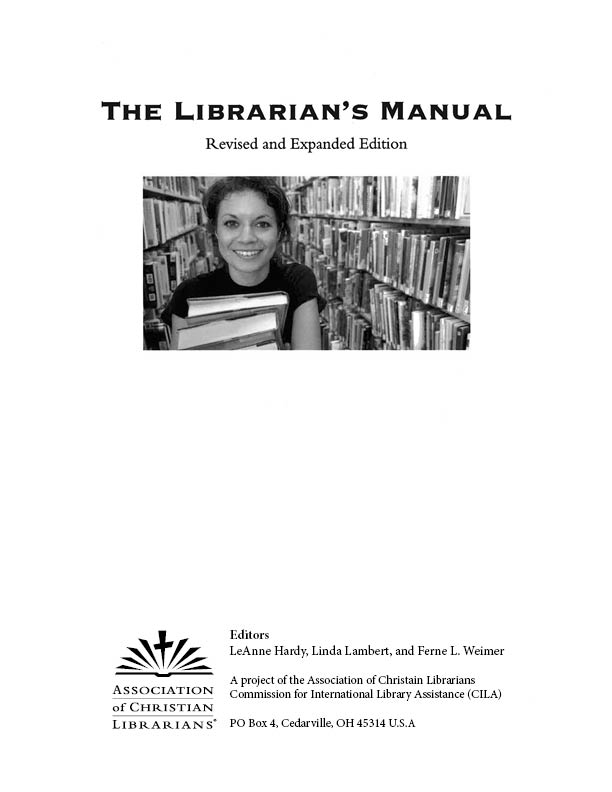 Available in English, Spanish, and French, The Librarian's Manual is a text for beginning librarians in developing countries.