We are excited to announce that registration for the 2023 ACL Annual Conference is now open! Joshua Michael, the 2023 Host Librarian, and the librarians at Cedarville University are eager to welcome you to a great week of learning and encouragement as we explore this year's conference theme: Service, the Heart of It All.
Our hope is that as many as possible would attend the in-person conference at Cedarville University in Cedarville, OH, June 6-8, which will include all of the traditional elements of our annual conference. We know that not all can come in person with budgets and time constraints, so we will continue to offer a virtual streamlined option for 2023, but at a different time than our in-person event. Please note the differences below.
June 6-8, 2023
IN-PERSON at Cedarville University in Cedarville, Ohio
Please join us once again for a time of in-person professional development and rich fellowship at Cedarville University in Cedarville, Ohio. You'll enjoy the traditional ACL conference experience with a keynote address, two plenary ACL-Pro Workshops, 21 concurrent workshops presented by librarian colleagues, section meetings, daily devotional time, poster sessions, vendor showcase, and many opportunities to collaborate and network with like-minded librarians. Virtual participation also comes with in-person conference regisration. Explore the full in-person conference agenda here.
REGISTER for Annual Conference
June 26 & 27, 2023
ONLINE via Whova
If you are unable to travel to Ohio, please be sure to join us online June 26 and 27. This option is less expensive since there are no travel expenses, but will be a robust program with opportunity for lively interaction and engagement. The two days of online content will be broadcast live according to the schedule. There will be nine workshops presented by librarian colleagues and the added opportunity to participate in live Q & A sessions with the presenters. View virtual posters, interact with library-related sponsors and exhibitors, and participate in the many networking opportunities. Virtual content will be available for all conference participant for 6 months post conference. Explore the online participation agenda here.
REGISTER for Virtual Conference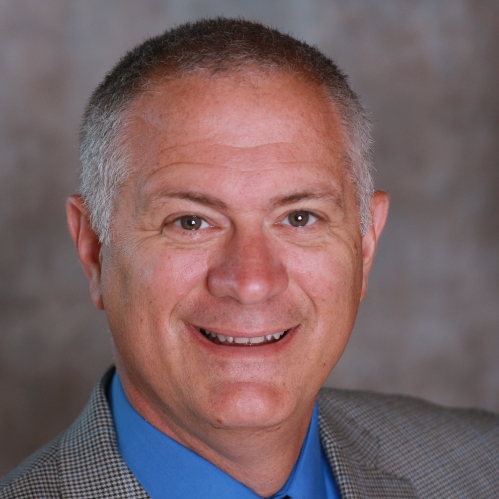 Keynote Address: Living the Life of a Servant Leader
Scott Livingston
The servant leader is one who is seen as servant first, whose focus is the growth and well-being of the people in the communities to which they belong. However, without proper self-care, even the most well-intentioned leader can become depleted and unable to serve at their fullest potential. Join us for a dynamic and transformative keynote experience as we explore the value and virtue of living the life of a resilient servant leader.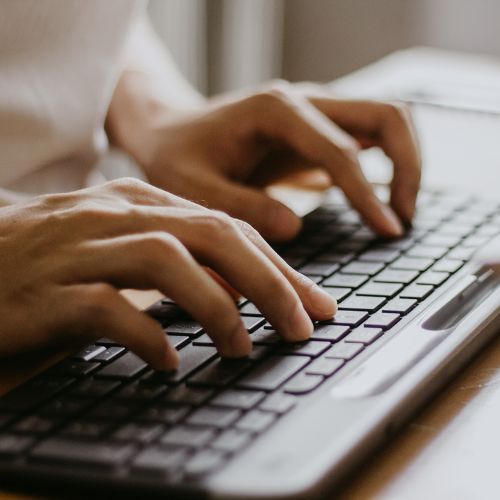 ACL-Pro Plenary Workshop: Embedding Libraries & Librarians into the Campus LMS
Panel: Kirsten Setzkorn, Cedarville University; Robert Burgess, Mississippi College; Taylor Vanlandingham, John Brown University; Miriam Liethen, Grace College & Theological Seminary
In this panel session, discover how librarians from three different institutions creatively practice embedded librarianship in the context of their campus' learning management system. As more institutions of higher learning adopt LMS platforms and the number of distance learners continues to rise, librarians can capitalize on new opportunities to embed their services and resources into these online learning environments. Learn from each panelist's unique experience establishing and growing an embedded program, as well as the greatest benefits and challenges they faced along the way. Discussion will include the many forms embedded librarianship can take – from integrating LibGuides into LMS courses, to creating a research course in the LMS, to librarians taking an active role in classes in the LMS context. Participants will come away inspired with tangible ideas on how to implement their own embedded program to the benefit of their students and institutions.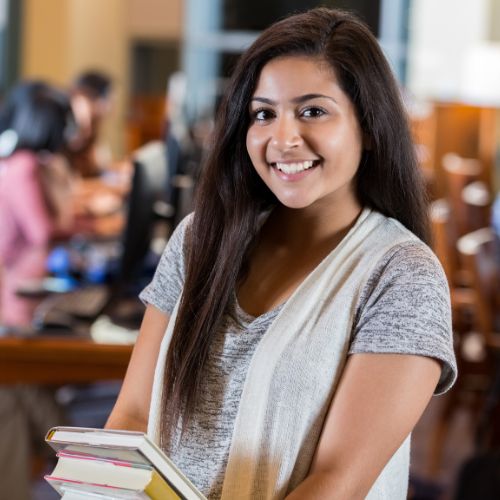 ACL-Pro Plenary Workshop: How to Use Student Workers in Unique Ways
Panel:Kari Siders, Cedarville University; Leslie Starasta, Lincoln Christian University; Gary Fitsimmons, Bryan College; Jean Waldrop, Harding University; Crystal Whitham, Allegheny Wesleyan College
During this ACL Pro-Workshop panelists from four libraries will reveal how they have created unique roles for student workers in their library. Many libraries use or place students in standard roles such as circulation or book processing, yet to fulfill the needs of the library, students can be trained and trusted to accomplish so much more. Students in these libraries were placed in roles that included tasks such as LibGuide creation, ILLs, social media, archives, cataloging, and more. This workshop will expand your idea of the typical student worker role and encourage you to consider how you can utilize students more fully at your library.
We know that budgets are tight! For the greatest cost savings, take advantage of the early bird discount by registering by March 15. No one offers a conference experience like ACL's in a similar price range so your professional development budget earns more value.
ACL strives to provide conference programming to help you thrive in your profession, so please join us!
Please feel free to contact me with your conference questions. I hope to see you either in person or online in June!
With joy,
April McKinion
Conference Manager and Outreach Coordinator
937-766-2255